–

CONTENT RULES –
FOR YOUR COMPANY TO STAND OUT, YOU NEED SPECIALIZED CONTENT CREATORS
Since 2007, Zen Images has produced over 200 visual effects for televisual, web and corporate clients, garnering the experience it takes to complete every project promptly and efficiently.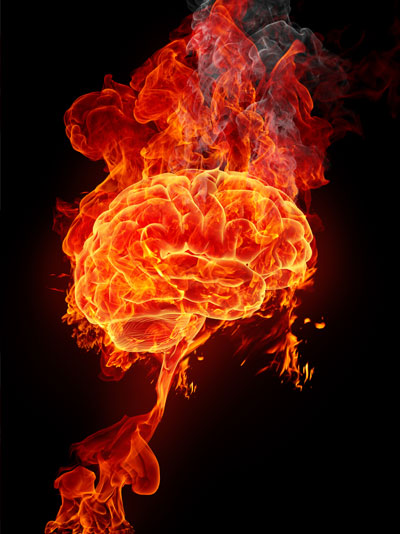 We are passionate and motivated and our ideas will support and enrich your 3D animation and Motion Design projects.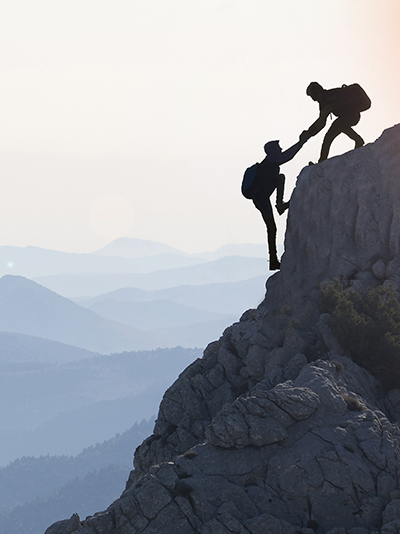 Zen Images has the knowledge, skills and technologies needed to carry out even your most ambitious projects.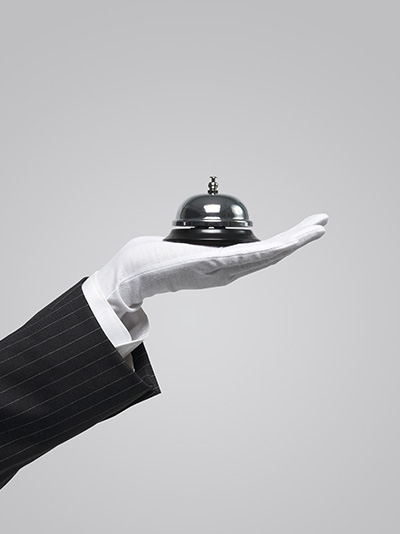 We listen to your needs because we aren't just looking to meet your expectations: we strive to exceed your expectations!
ZEN IMAGES
THE PARTNER YOU NEED!
We offer a professional, affordable, efficient product of exceptional quality.
"We've been working with Zen Images for several years now and are more than satisfied with the quality of their work. We appreciate their flexibility and expertise in 3D animation. Zen Images is among our best suppliers. They deliver on time and in budget. It's a great pleasure to recommend this company for 3D animation."
"With Zen Images, it was easy to create even the most technical of animations, thanks to Daniel's professionalism and skill. His instinct for marketing and perfectionism make Zen Images a one-stop shop for our realistic rendering and professional video needs."
"During our project, Daniel was open to new ideas and showed a lot of flexibility. In addition to his mastery of 3D and video editing, Daniel is a professional who listens to his client's requests and is very proactive in making them happen. We are very happy with the work and wouldn't hesitate in recommending Daniel or in working with him again."
"We have worked with Zen Images over the years and I am proud to say that Daniel and his team have always done exceptional work on our projects. Not only are they passionate, devoted, professional and skilled, they master the technology and have an impressive artistic flair."